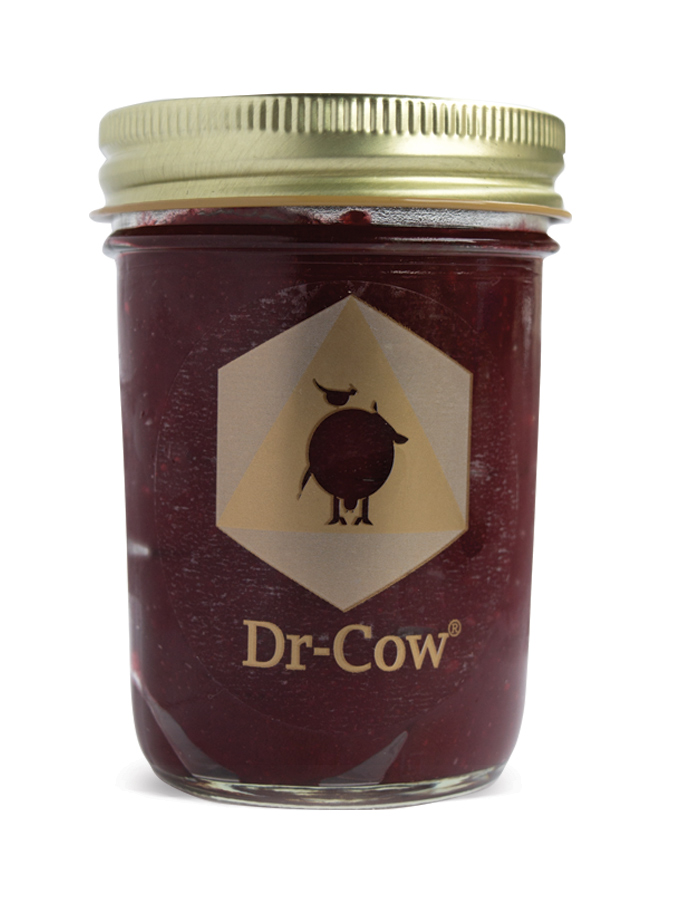 Raw Raspberry Jam
Truly raw, vegan raw raspberry jam.
Absolutely delicious and made with only two ingredients.
Organic, gluten-free and vegan. Made with absolutely no preservatives, stabilizers, artificial ingredients or additives of any kind. Completely dehydrated.
100% organic and raw ingredients: Raspberries, Agave Nectar
Packaging: Glass jar / net wt 8 oz.